Events
Below is a list of our upcoming runs and meetings. If you are interesting in joining one of our runs please get in touch.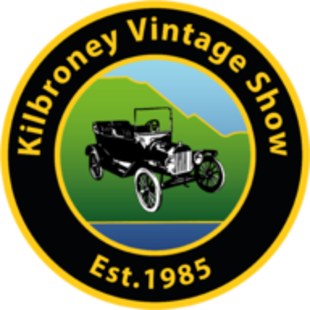 Kilbroney Park, Rostrevor, 11:00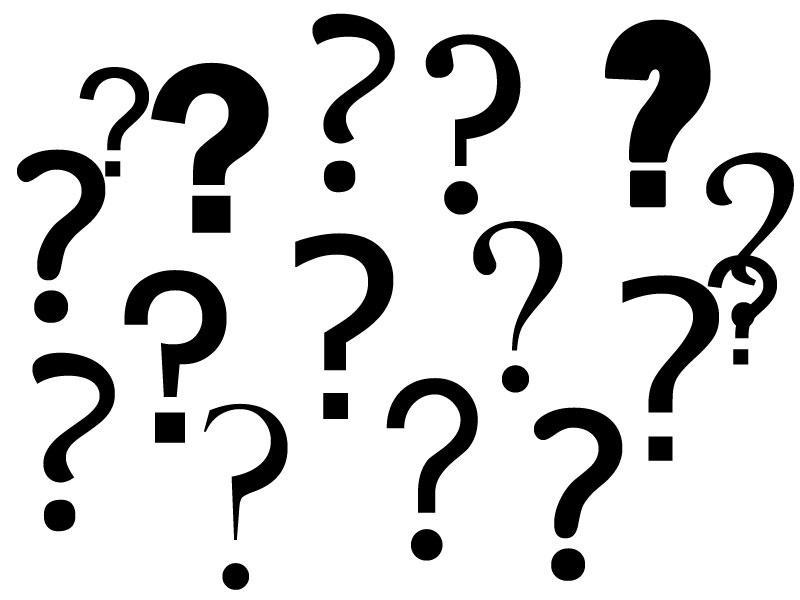 Meet at Newry Court House Car Park, New Street, 13:00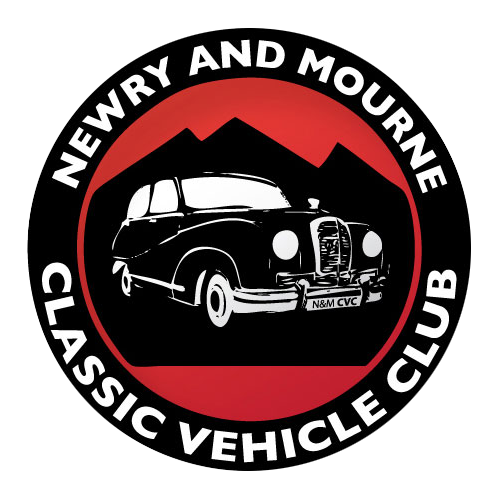 Newry Fire Station, 20:00
Our Gallery
Below are a selection of photos from our event's over the years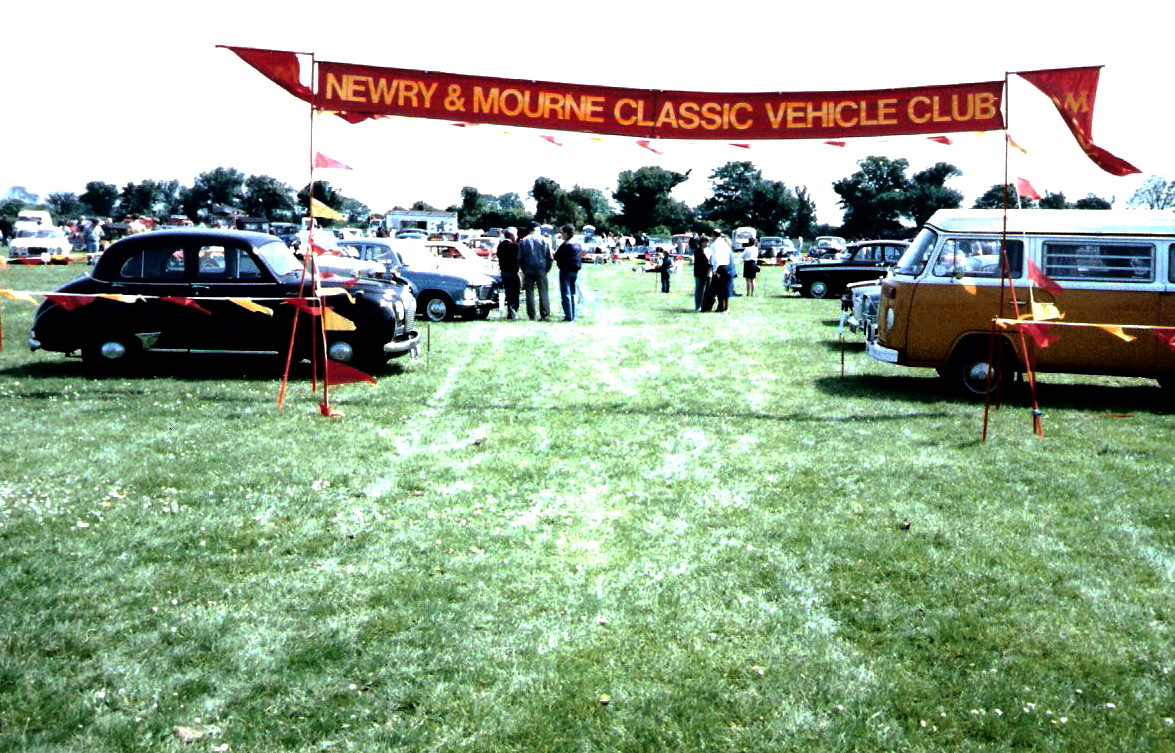 The Newry and Mourne Classic Vehicle Club was formed on the 10th of December 1991, when seven old vehicle owners; Tom Morgan, John Mc Grath, Wynn Boyle, Ken Skillen, Tom Mc Verry, Sam Nicholson and Rodge Curran. The first meeting was held on the 6th of December 1992 with thirteen enthusiasts attending. We are here to encourage the preservation and use of old cars by arranging social contact between owners. We have members in Northern Ireland and Southern Ireland. The club is well known in Ireland and the UK.
Our club members and club stand are present at shows and events all over the country, over the years our club members have went all over Ireland and the UK you wouldnt be suprised to see some of our members in Beaulieu as they go on an annual visit.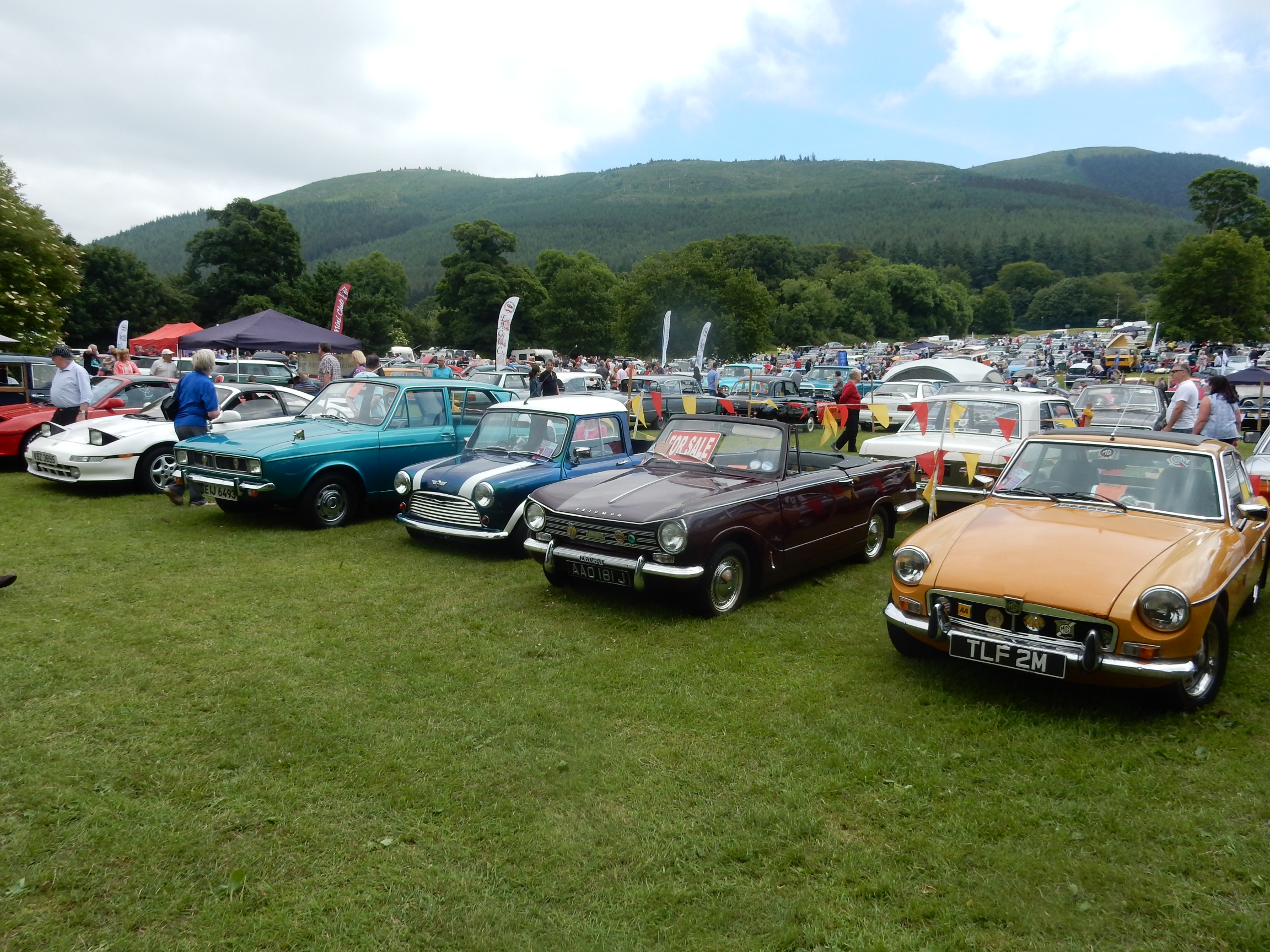 We look for any excuse to get together such as our club meetings where we discuss events in the past and ones to come in the year. We feel our club is a great way to get together and have a crack and joke with people who have a common interest.
During the year the Club organises several runs beginning around Easter time with our spring run. We are very fortunate to have a very energetic events secretary who continually comes up with new places to visit. In the past we have been the guests of The President of Ireland, Mary McAleese at Áras an Uachtaráin where we had a tour of the house and afterwards enjoyed a barbecue in Phoenix Park. We have also visited Stormont House in Belfast. All our runs are most enjoyable and usually go off without any hitches.We are always on the look out for new members, so why not join us?